Intergenerational Linking
Welcome to the national project page for Care Home FaNs: Intergenerational Linking – England's largest intergenerational project with care homes!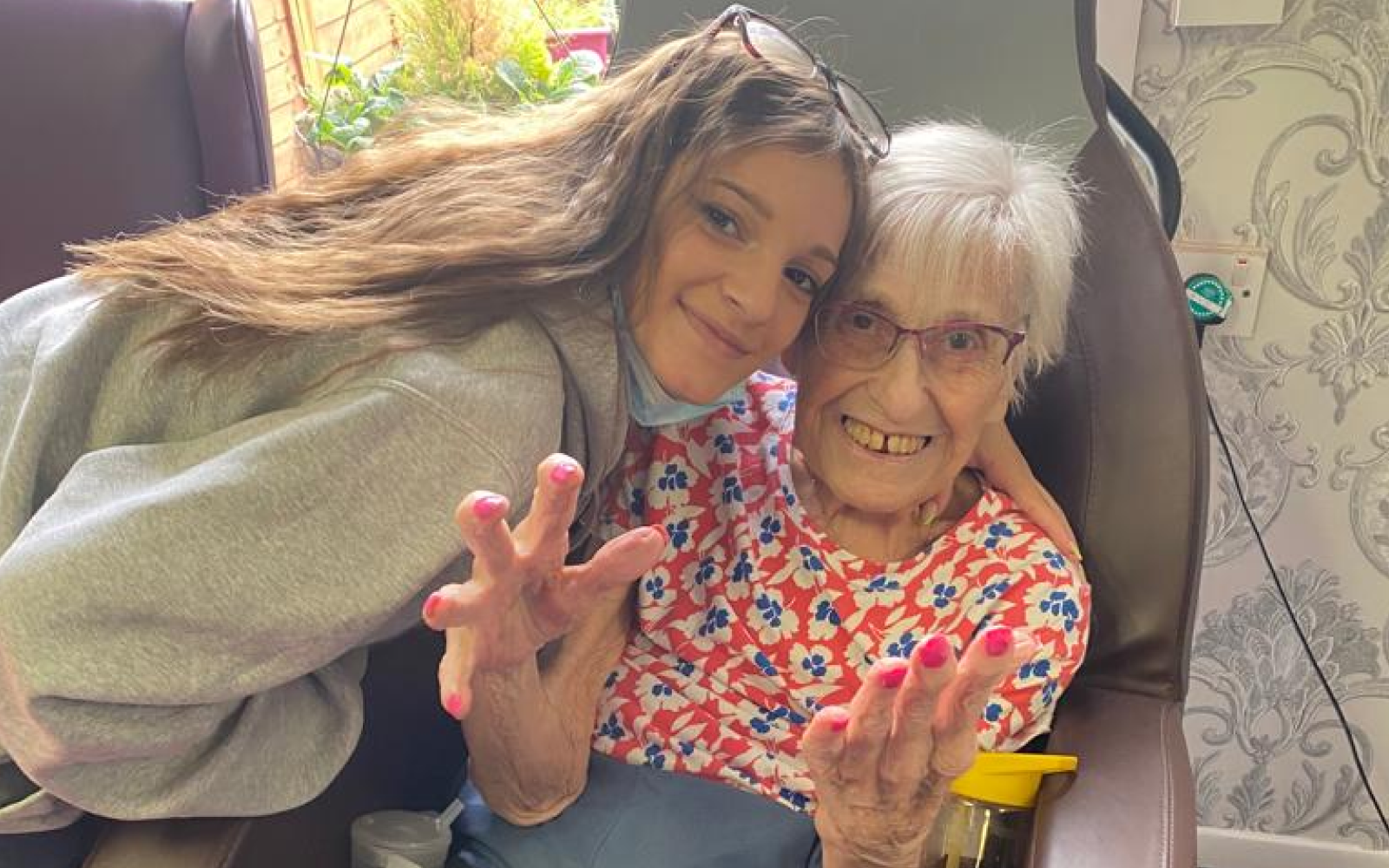 From 2019-2022, the project linked together over 4,000 young people aged 5-14 from schools and youth organisations with approximately 2,000 older people living in care homes across England. Many links are still continuing today!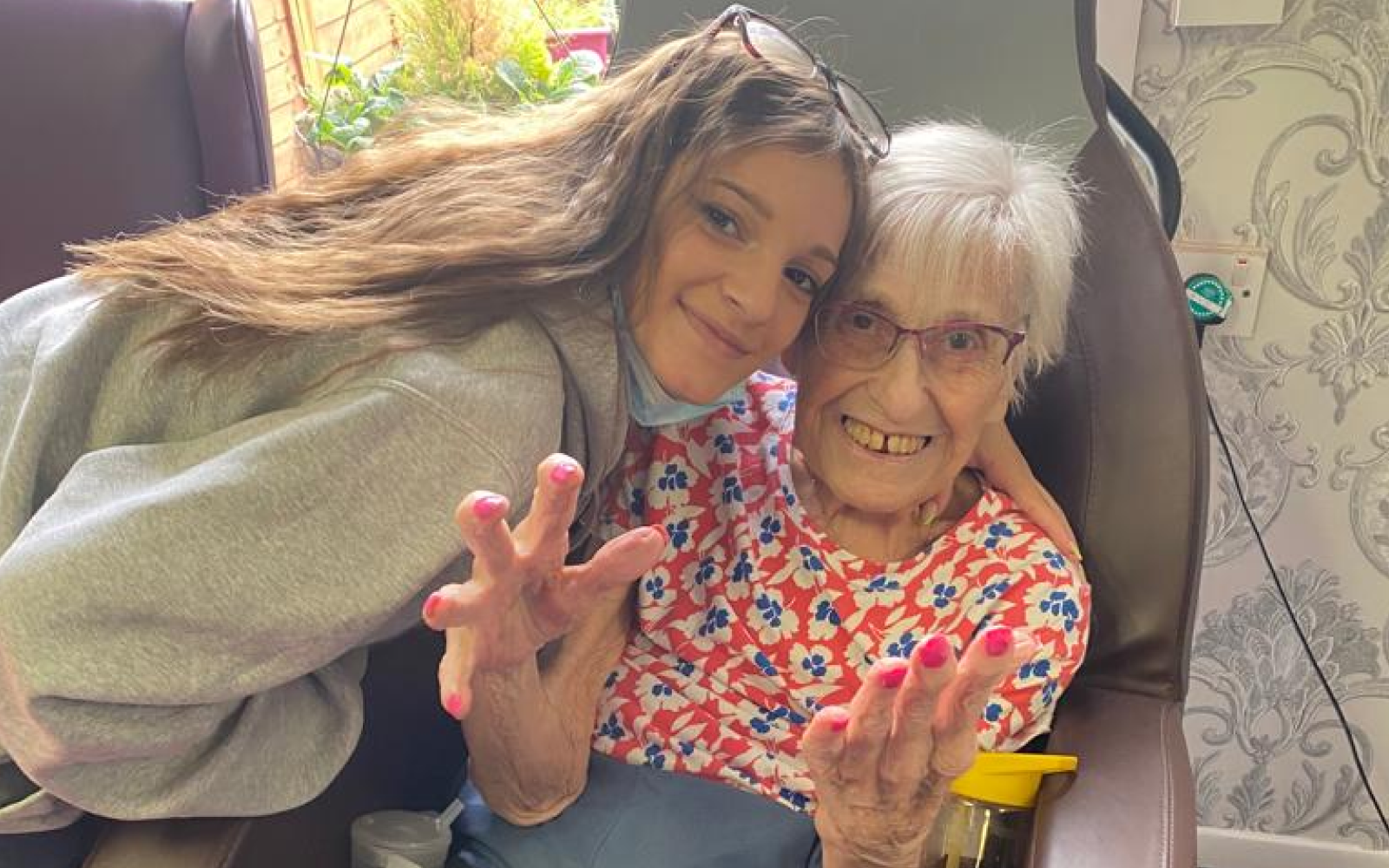 The project was led by a partnership between two organisations – My Home Life England and The Linking Network – and ran in 11 areas of England. We aimed to form long-term sustainable connections between schools, youth groups and care homes.
Alongside the project we also conducted a research study, which evaluated the project, reflected on what worked well, and gave recommendations for future intergenerational work between schools and care homes.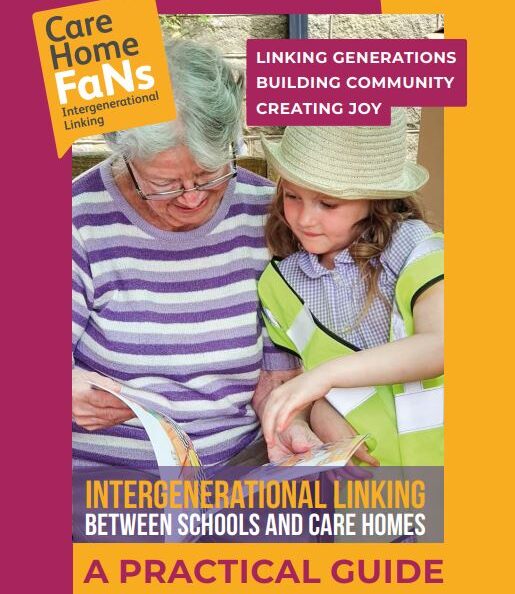 Free Handbook & Our Full Research Report
Start your own intergenerational link!
As part of our project, we created a free guide to intergenerational linking for schools and care homes. It's full of learnings and top tips to get you started.
See our research!
We published a full research report, plus an 8-page-summary, which shares the impact of the project and the outcomes for younger and older people.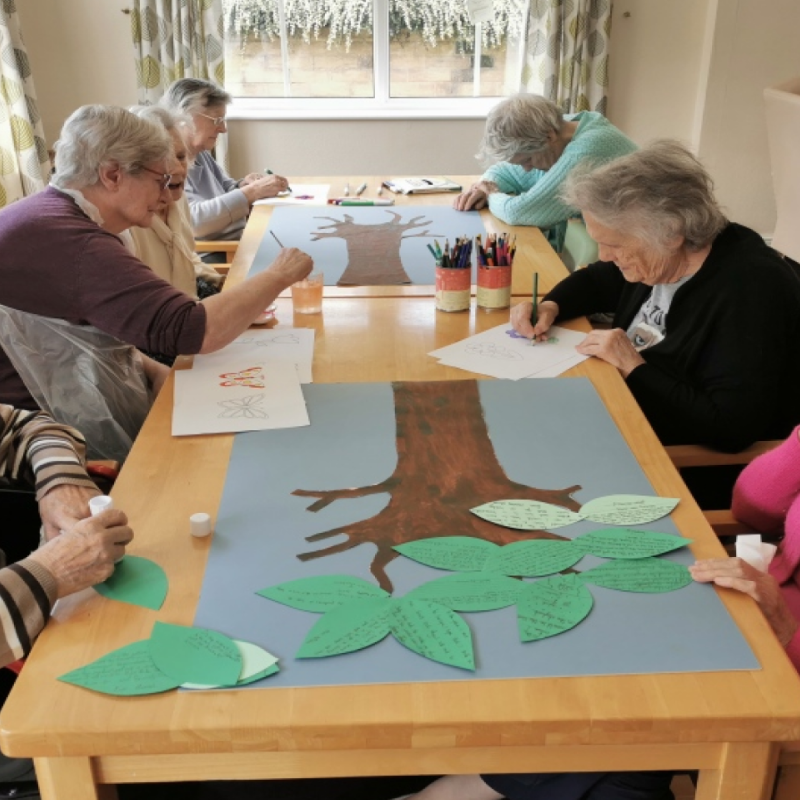 Remote Intergenerational Linking Activities
Get stuck into our activities!
We've created a series of fun, step-by-step activities for children aged 5-14. These support intergenerational connections, and can be completed even when face-to-face meeting isn't possible.
Become a Care Home Friend – Intergenerational Challenge
Take on our challenge!
Our fun 10 week challenge is filled with activities designed to get children aged 5-14 thinking about older people and care homes. Get involved and earn your Care Home Friend certificate!
So how did the project work?
With the support of a local 'community broker' who led the project in their area, a school or youth group was supported to link with a nearby care home over a period of 18 months. The goal was to create meaningful and mutually beneficial intergenerational friendships between younger and older people, and a long-term sustainable link between the school/youth group and care home.
Younger and older people's voices were at the heart of this project and of equal value. Individual links had the freedom to link in a way that fulfilled the interests of their participating younger and older people.
In line with the aims of the #iwill campaign (supported by the #iwill Fund) young people were empowered to develop their leadership skills and take ownership of activities, with the hope of helping inspire a long-term habit of engaging with social action and making a positive difference in their local communities.
Equally, older people's voices were also an integral element, empowering them to participate in the lives of younger generations, including through knowledge sharing, as well as the project helping to boost well-being and reduce feelings of isolation.
A group of brilliant charities and local organisations led the project in 11 different areas of England.