Professional Development, Training and Consultancy
Our support and development programmes for care leaders build long term resilience, capacity and skills.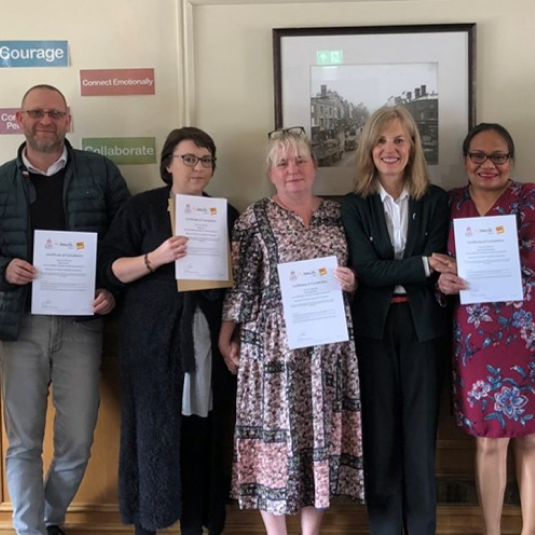 My Home Life England has over 17 years' experience working with care services and the wider health and social care system.
Our tools, frameworks and significant knowledge of best practice creates confident, accountable teams who are equipped with practical evidence-based insights to enhance the quality and the reputation of their services.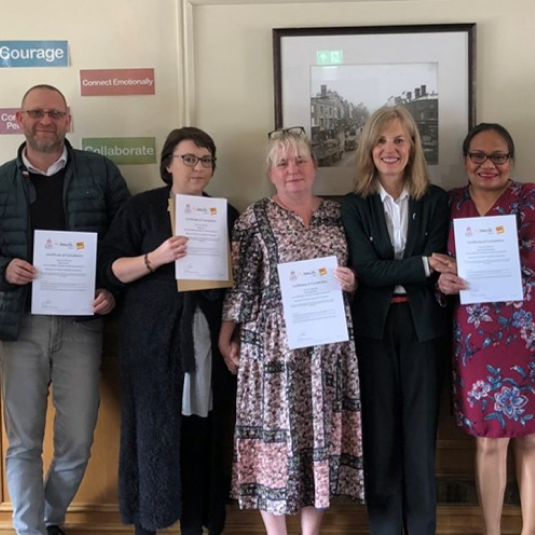 See the impact of our work
Visit our Impact page to find out how our work is making a real difference.