Our story
My Home Life was originally founded in 2006 by National Care Forum in partnership with Help the Aged (now Age UK) and City, University of London.
It started at a time when wide spread fear, stereotyping and uninformed media coverage portrayed care homes in a negative way. We wanted to focus more positively on care homes, sharing best practice and more inspirational stories of success.
Since 2006 we have successfully created a strong social movement for quality improvement in care homes that has spread nationally and internationally. We are perceived as different and special because we listen to residents, relatives and staff and help others hear their voices.
We believe the success of My Home Life lies in our four evidence-informed guiding principles: Developing best practice together, Focusing on relationships, Being appreciative, and Having caring conversations.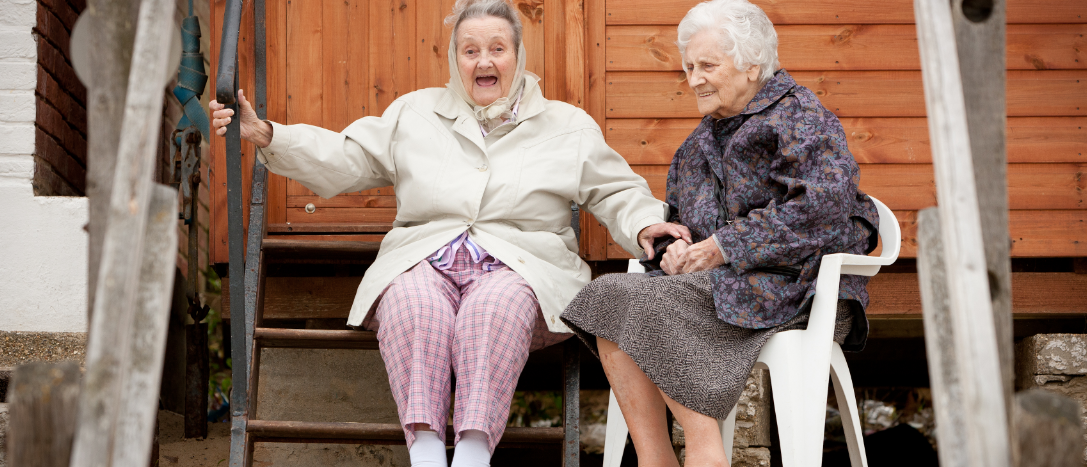 Partner Organisations
My Home Life is in England (City, University of London), with partner organisations in Wales (Swansea University), Scotland (University of West of Scotland, Northern Ireland (University of Ulster), Australia (South Australian Innovation Hub) and Germany (Josef and Luise Kraft Foundation). There is also a regional group in Essex (My Home Life Essex Association).
Each partner organisation has their own story to share about what they have contributed to My Home Life and the impact this had made in their own country/region – please see the various Partner Organisation websites. Overall the spirit is one of collaboration and co-creation amongst partners to deliver the My Home Life vision.
My Home Life England
Looking back we can see four distinct phases in England that emerged naturally over time, funded by a variety of different organisations.
Phase 1: Vision (2005-7) Funder: Help the Aged (now Age UK). Pulling together the evidence for best practice in care homes.
Phase 2: Dissemination (2007-9) Funder: BUPA Giving. Sharing the evidence based messages with the care home sector, through storytelling.
Phase 3: Implementation (2009-13) Funder: The Joseph Rowntree Foundation, plus others. Co-creating with the care home sector a leadership support and community development programme to take forward quality improvement in care homes.
Phase 4: Sustainability (2013-2019) Funder: The Henry Smith Charity and Age UK. Helping others to work in better partnership with care homes through community engagement and integrated health and social care. Supporting the care home sector to share best practice with each other and stay connected to the My Home Life vision.
Our work focuses on three work streams: Research, Enterprise and Social action.
Research: We work with the care home sector to pilot and test new ways of working and share the lessons learnt.
Enterprise: We deliver local packages of engagement and support to enhance leadership and encourage quality improvement.
Social action: We engage nationally and locally with policy makers, practitioners, care homes and the public to take forward a shared vision for quality of life.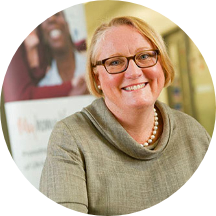 Professor Julienne Meyer CBE
Executive Director: Professor Julienne Meyer CBE (Lead: Research)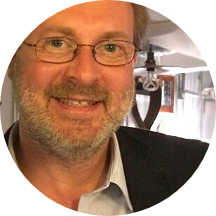 Tom Owen
Co-Director: Tom Owen (Lead: Enterprise)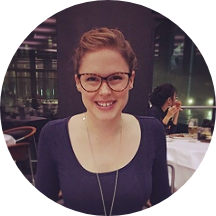 Jennifer Lindfield
Jennifer Lindfield (Lead: Social Action)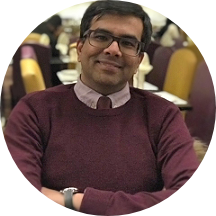 Saqib Khushnood
Saqib Khushnood (Lead: Administration)
---
Our host:
External Facilitators include:
Mandy Hetherton
Tammy Tawadros
Annie Stevenson
Jude Ryan
Joanne Rule
Sarah Reed
Danuta Lipinska
Dr Barbara Johnson
Janice Hennessy
Christine Fogg
Michelle Cornell
In England, like other countries, My Home Life has had a significant impact: