Grant applications open for local Intergenerational Linking projects in England
We're thrilled to announce that up to 10 grants of up to £31,000 are available from The Dunhill Medical Trust to create an intergenerational linking project in your area of England, as part of the national initiative Care Home Friends and Neighbours: Intergenerational Linking.
Care Home Friends and Neighbours: Intergenerational Linking is an exciting national initiative from us at My Home Life England together with The Linking Network. We're promoting young people's engagement with care homes, by linking together schools and youth organisations with older people living in care homes across England.
The project is funded through the #iwill Fund. The National Lottery Community Fund and the Department of Digital, Culture, Media & Sport are each investing £25 million seed funding to create the #iwill Fund. The Dunhill Medical Trust is acting as a match funder and awarding grants on behalf of the #iwill Fund.
Amongst other essential criteria, to be eligible for a grant the proposed project must reach older people living in care homes and young people in the 5-14 age bracket from schools and youth organisations, particularly young people whose voices are seldom heard.
Please read the following information:
You can also watch a full recording of our project webinar here.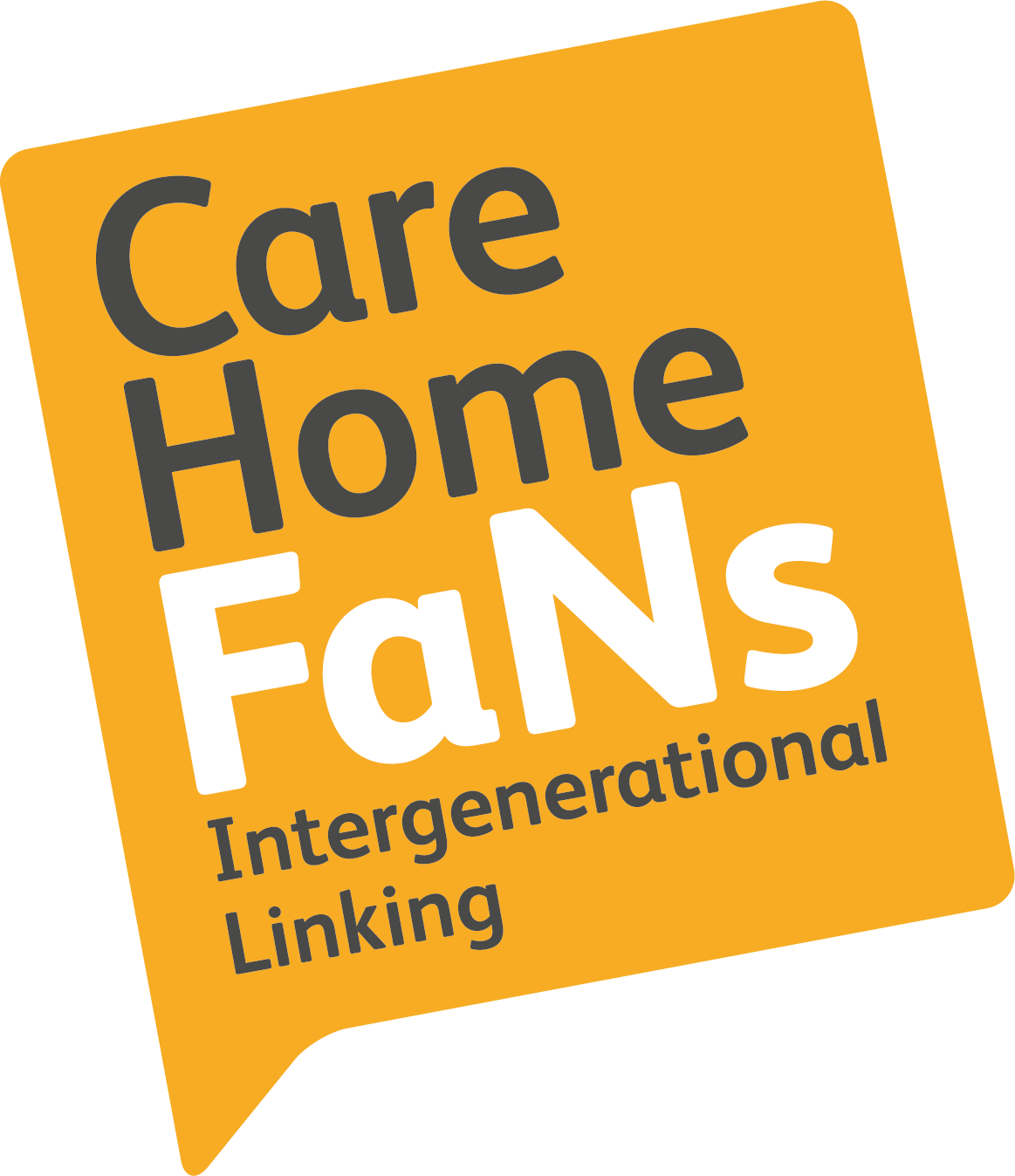 If you are interested in applying for a grant, we strongly recommend that you first get in touch with the national project leads, Jen Lindfield and Amy Lock as soon as possible.
To apply for a grant, submit your Expression of Interest Form to The Dunhill Medical Trust here.
Please note that the deadline for applications was 5pm 13th November 2020. We are not accepting any new applications.