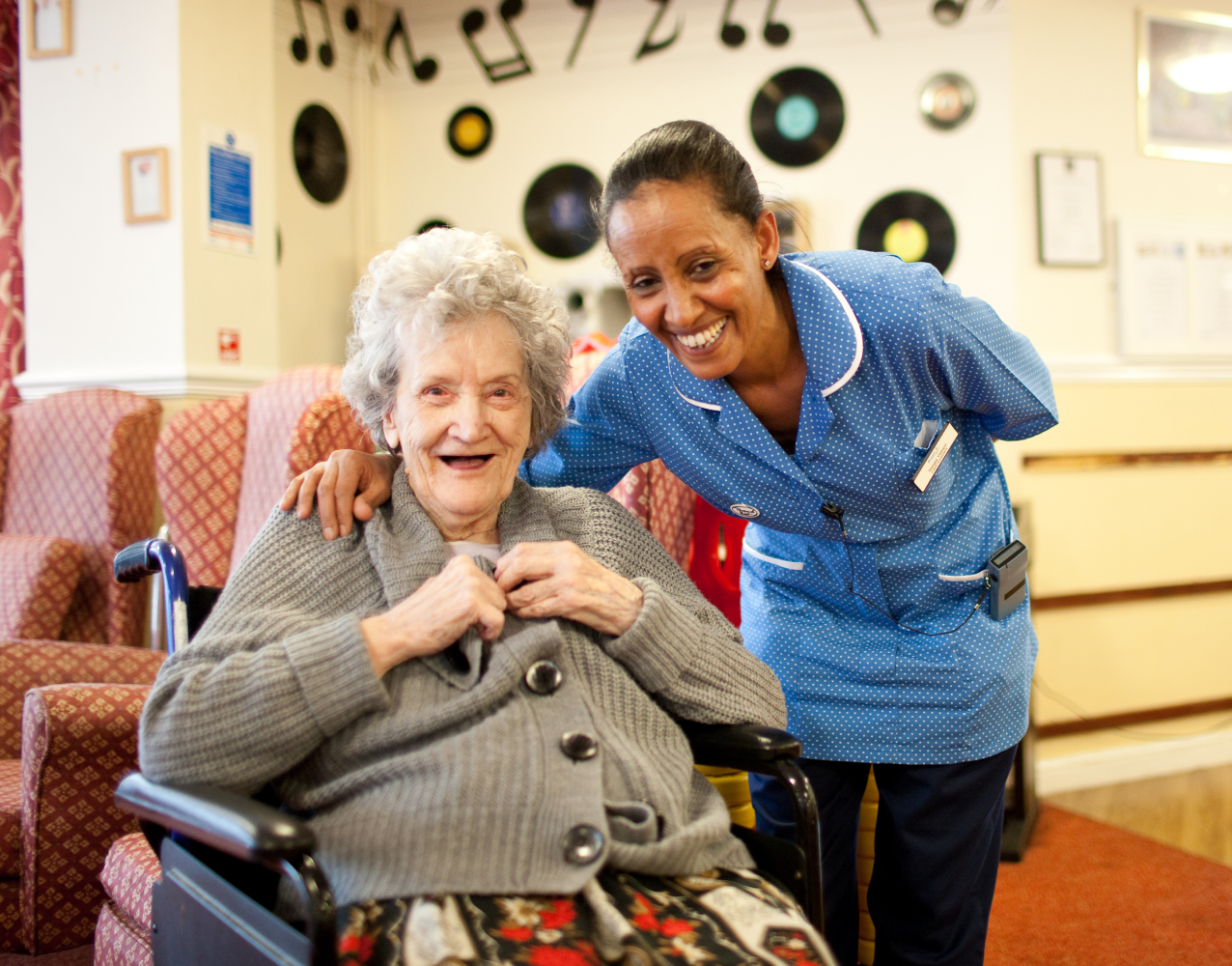 "My Home Life England has given me the skills and personal resilience I need to lead my team and deliver quality of life for the people I support.
I am proud to work in care".
Latest News
We're recruiting more people to deliver our programmes and our support offers across social care and health!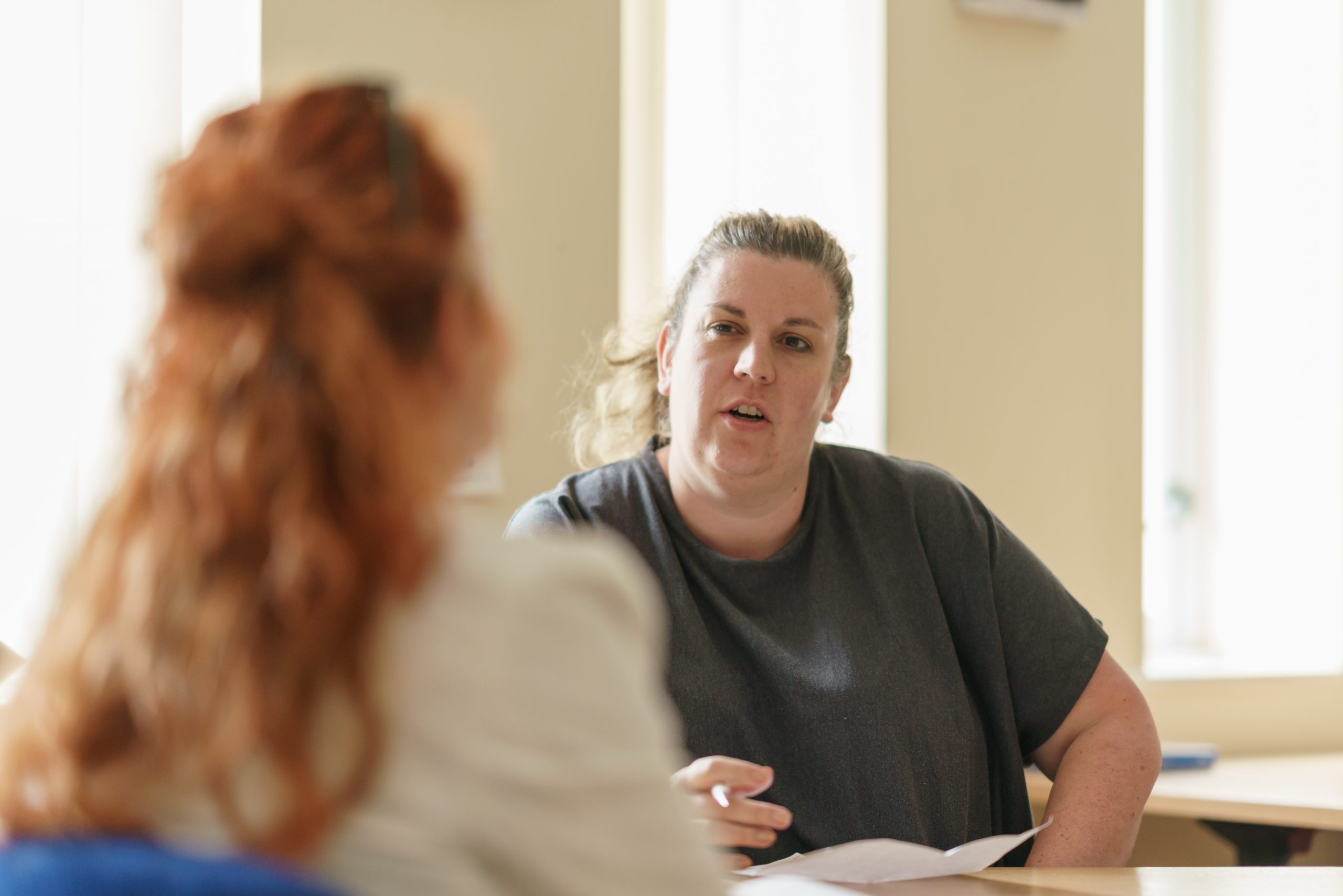 Do you have a background in facilitation or coaching? Are you passionate about great care and support for people? Are you self employed, but enjoy being part of a team? … Come...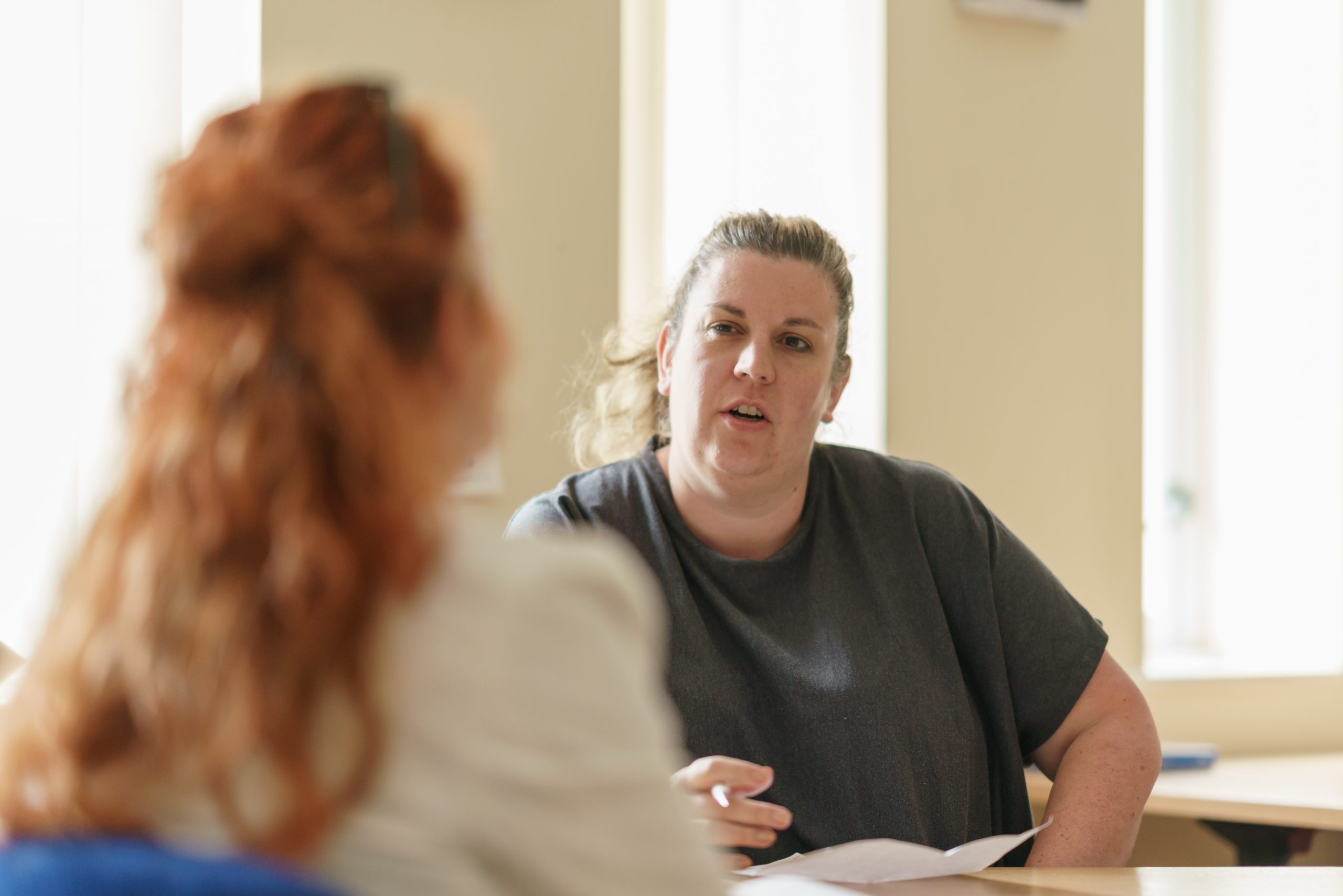 Latest News
Current research: What's it like for older adults to live in a care home?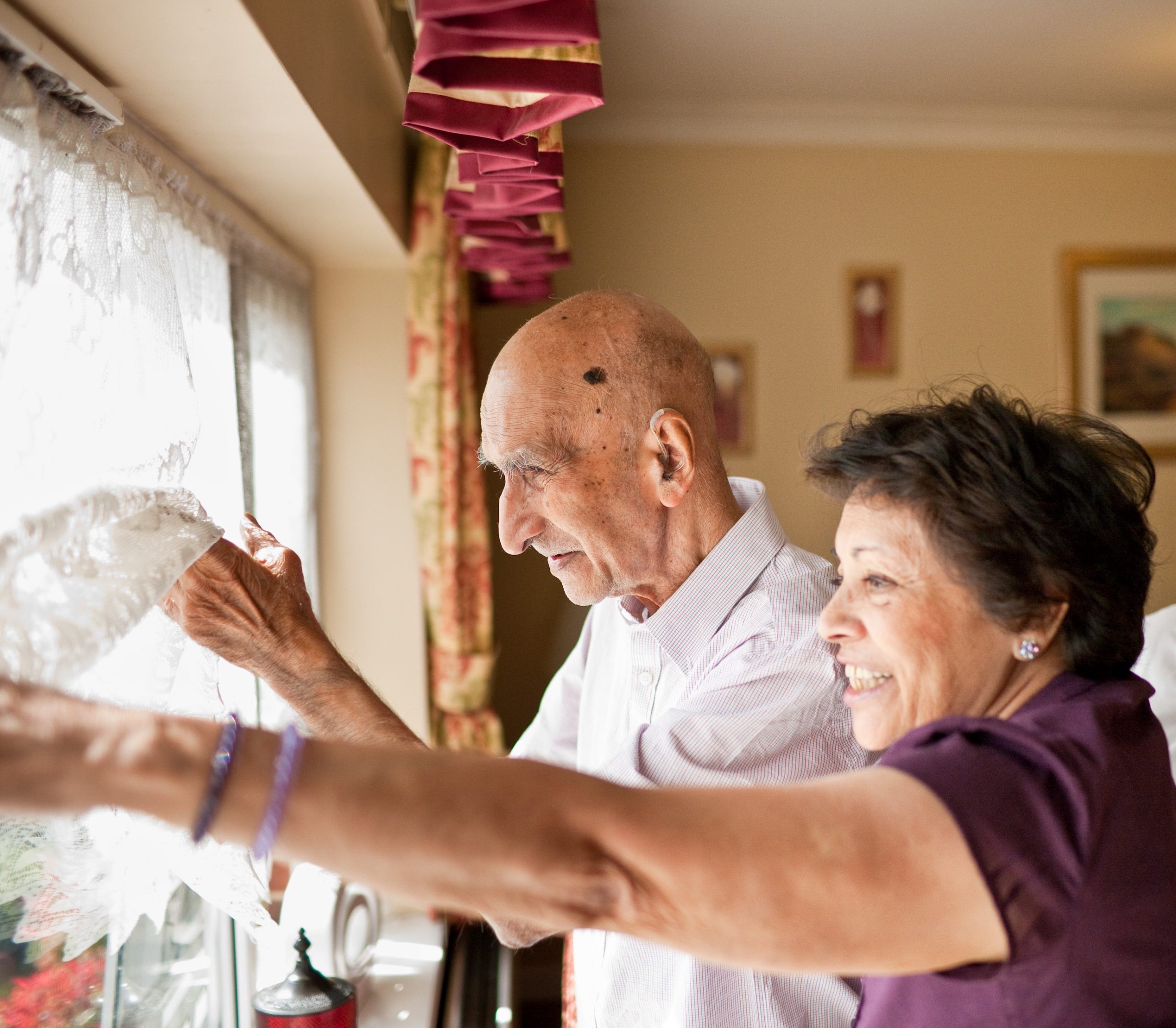 We are delighted to have been awarded funding from The Hallmark Foundation to conduct a UK-wide research project on the experiences of living in residential care, from the perspectives of older people...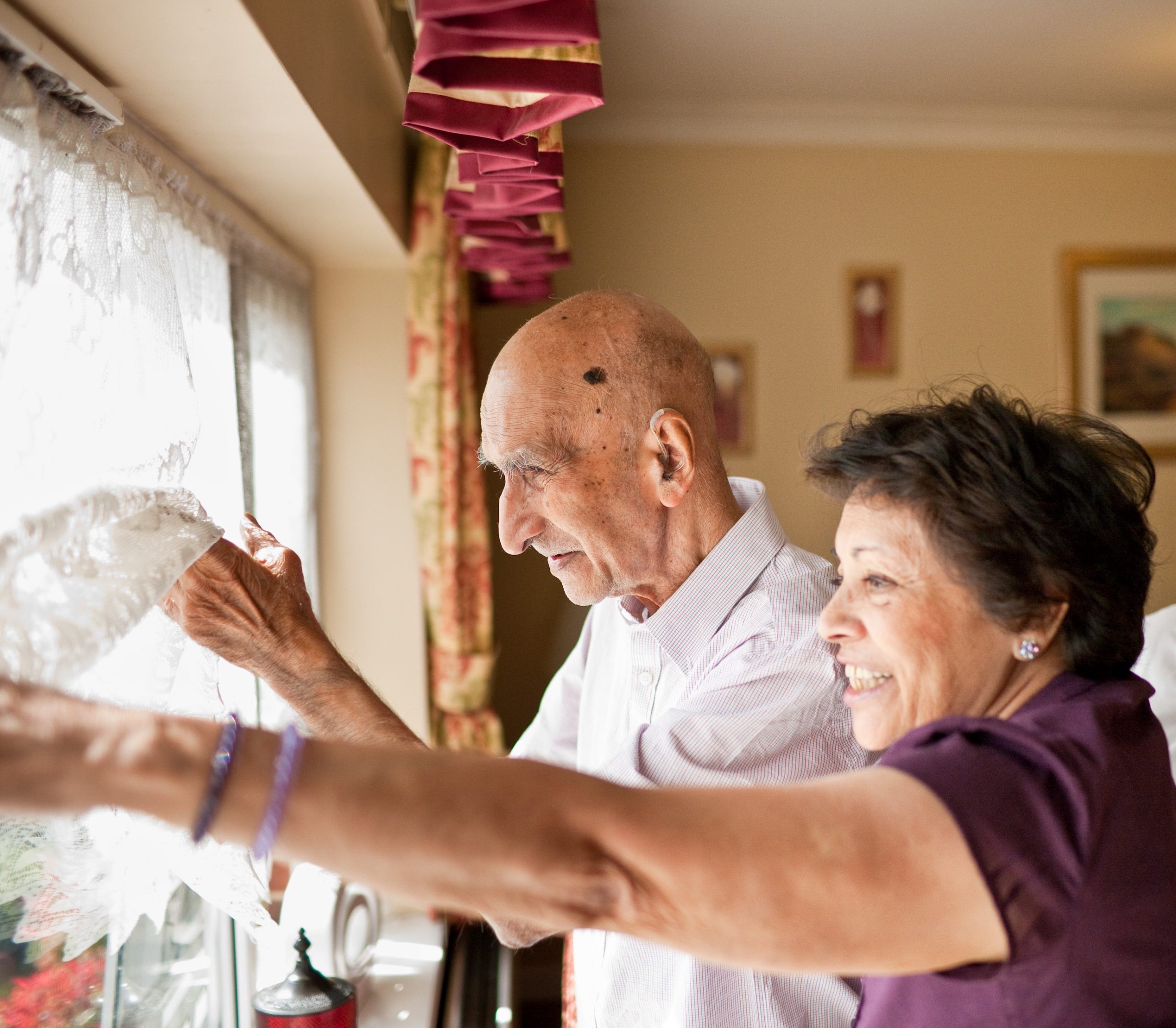 Latest News
Increased resilience, retention and quality – key outcomes of My Home Life England programmes
We are really pleased to share new data from over 200 care leaders, which reveals that participation in My Home Life England programmes has significant impact for care leaders – including an...
Sign up to our newsletter
Be the first to hear about news, resources and top tips
My Home Life England is part of the School of Health and Psychological Sciences at City, University of London.
Latest on the News & Resources Hub
We'd love to hear from you, contact us today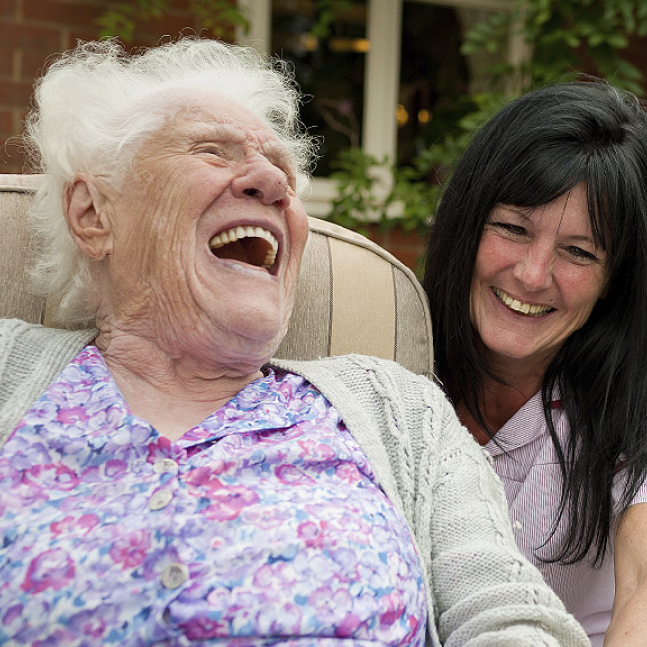 Follow us on social media for regular updates, give us a call or send us a message through our Contact form.
0207 040 5776