'Conversations with Care Homes' – our new YouTube series
Introducing 'Conversations with Care Homes' – the new YouTube channel from My Home Life England.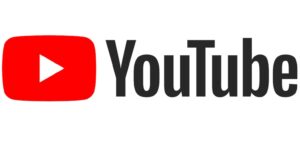 Our new YouTube channel has been set up to give care homes a much-needed voice, as well as strength, support and solidarity during the COVID-19 pandemic. We are thinking of everyone living, working and dying in care homes at the current time. We want you to know that we are there for you, and we are doing all we can to support and care for you, and sustain you throughout this current period of uncertainty.
We are reaching out to our network of care home managers across the country, to offer a listening ear and hear more about the impact of coronavirus, and any stories of hope.
We will be sharing real stories in our videos, alongside ideas for practice and positive change. As we look to one another for support in these unprecedented times, we hope you find them useful, comforting, and possibly inspiring,
If you have anything you'd like to share, please contact us at mhl@city.ac.uk
For further updates regarding coronavirus, please see our COVID-19 page