Create community connections to people, places and passions.
Widen your support circle and enhance health and wellbeing.
Find out more about our community engagement initiatives: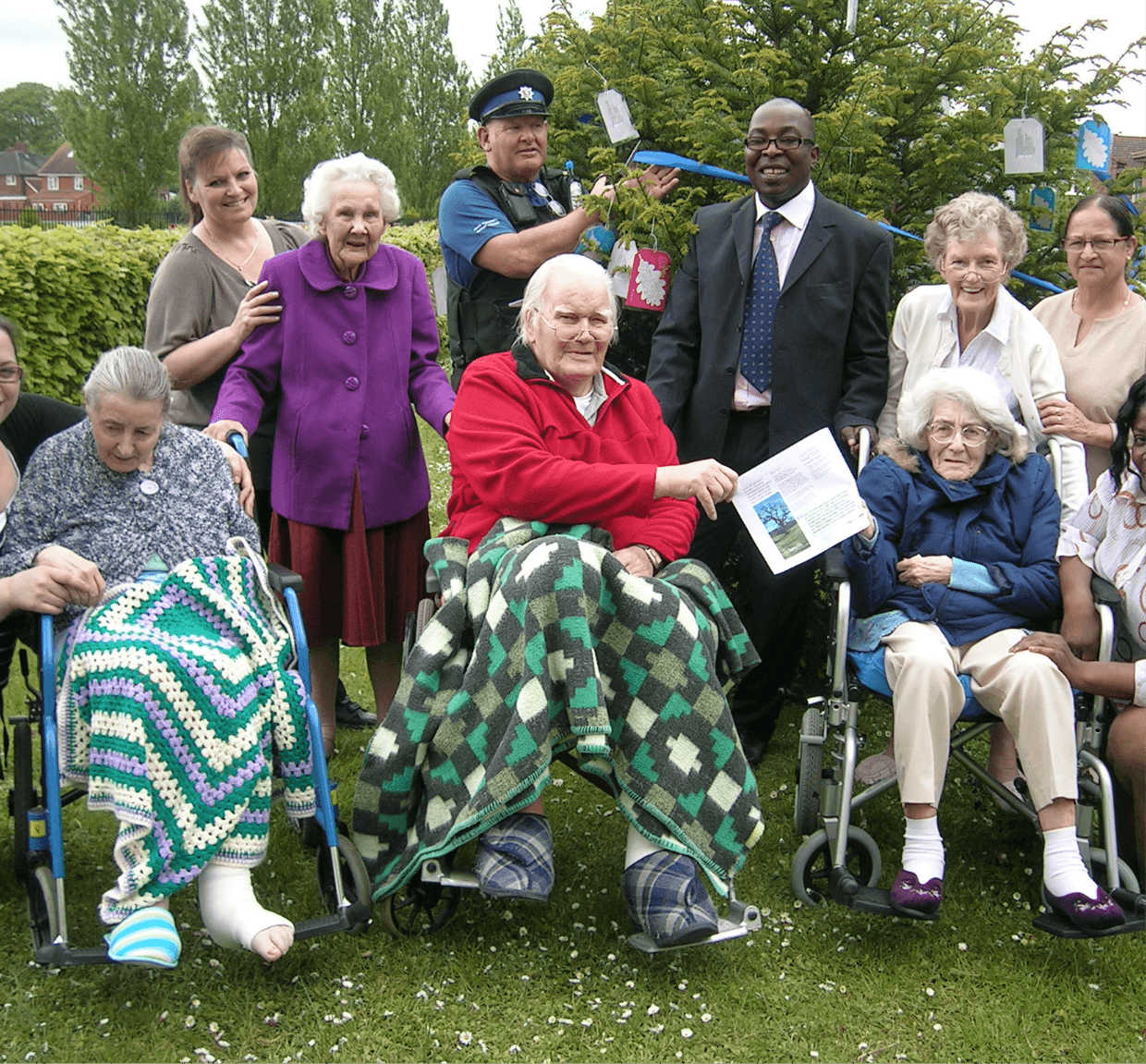 Care Home Friends and Neighbours (Care Home FaNs)
Our national programme supporting care homes to connect meaningfully with their local community
Care Home FaNs:
Intergenerational Linking
In partnership with The Linking Network we're delivering a large-scale intergenerational project connecting schools, youth groups and care homes with a focus on shared learning and sustainability.
Support and Development Programmes
Learn more about our Support and Development programmes within Community Engagement
Community Engagement Resources
Take a look at our resources which support care homes to connect to their local community, and communities to connect to care homes
We'd love to hear from you - Contact us today