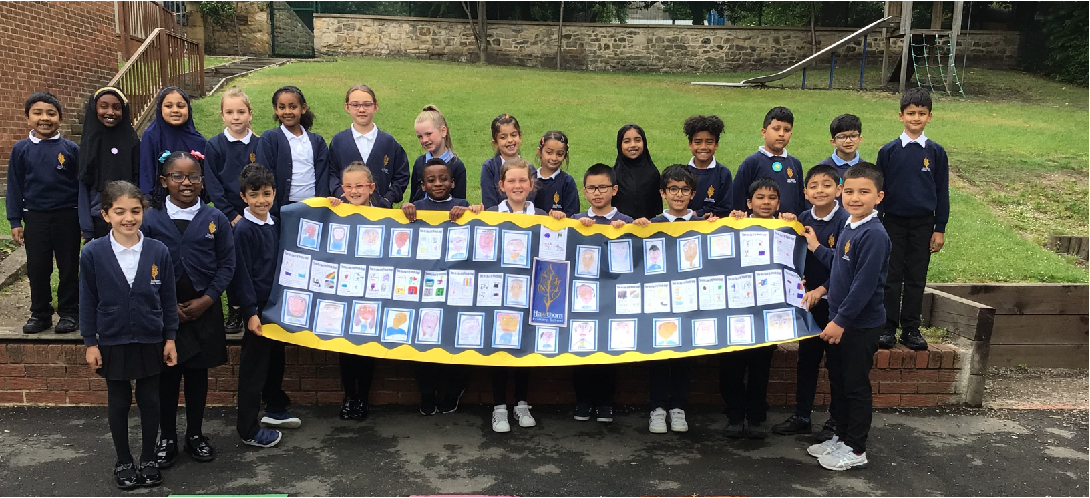 Meet our projects
We are supporting a brilliant group of local charities and community organisations to lead the project in 11 different areas across England.
This is the first time that a group of charities and organisations have been funded to start intergenerational linking in different parts of England at the same time, making Care Home Friends and Neighbours: Intergenerational Linking England's largest scale intergenerational project!
These 11 organisations bring a wealth of their own experiences with younger and older people as well as understanding of their local landscape, and are using this knowledge to support the creation of intergenerational connections.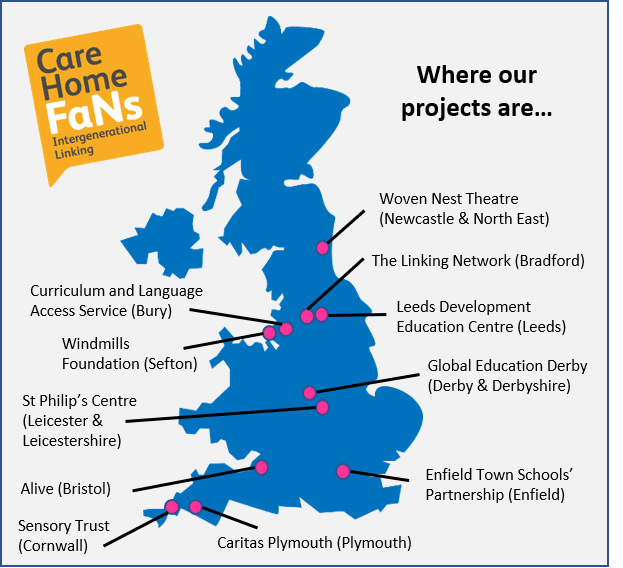 Find out more about our local projects by clicking each one below:
We'd love to hear from you - Contact us today