Meet the My Home Life England Team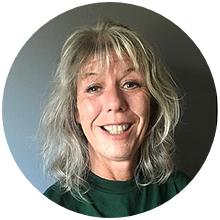 Steph Thompson
Deputy Director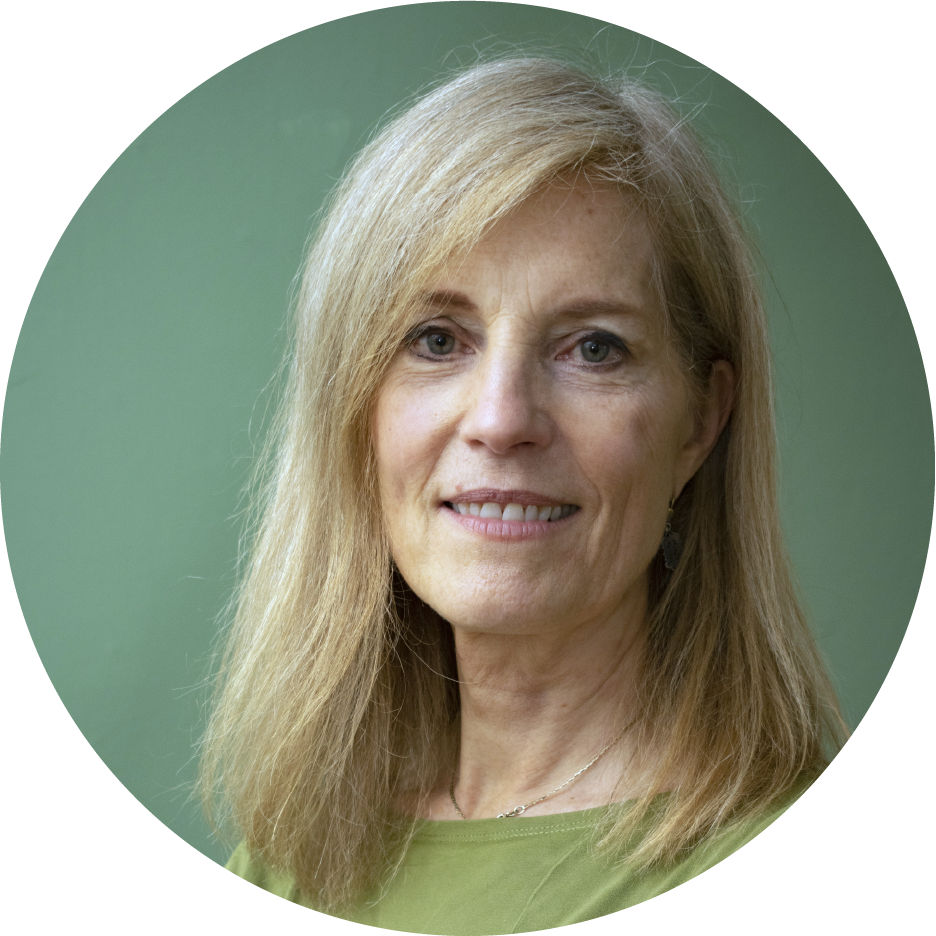 Pamela Holmes
Facilitator
Amy Simpkins
Communications Officer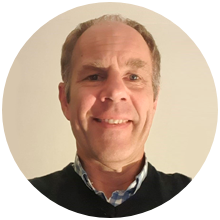 John Gibbon
Senior Development Officer and Care Home FaNs: Intergenerational Linking Lead
Dr Briony Jain
Research Fellow - Care Home FaNs: Intergenerational Linking
Most of our team work part-time but someone will always be available to help.
Our Associates
Our programmes are delivered by a network of highly experienced associates and the My Home Life England core team.
Our current associates are:
Ana Paula Nacif
Coach, trainer and facilitator, with expertise in wellbeing and leadership, and over 15 years' experience in supporting the health and social care sectors.
Christine Fogg
Once a nurse, now an associate, facilitator and coach with six years' experience of working with care home and home care managers. 
Becky Dunn
A My Home Life England facilitator using many years of experience as a care home manager to support care teams across the adult sector.
Caroline Maries-Tillott
Nurse, associate and facilitator with Quality Improvement expertise in health and social care. 
Dyllis Faife
Leadership Coach for social care and health, with 25 years management experience across adult social care including supporting care home managers.
Daniel Casson
Consultant in digital transformation in social care. He delves into the possibilities for tech to drive integration and on how people adapt to digital ways of working.
Danuta Lipinska
Consultant, counsellor and MHL facilitator since 2013, specialising in dementia, ageing, mental health and support of caregivers and professionals. 
Janet Hayes
Experienced coach and facilitator, with a particular interest in women in leadership, and working with those in the social care and education sectors.
Ed Washer
Facilitator, organiser and general teamworker with some 40 years' experience in the adult care sector.
Ed Watkinson
30 years in social care with a focus on regulation and working with care homes on how to evidence improvement. 
Oluwafunmilayo Vaughn
Associate and facilitator with a keen interest in frontline care staff, including developing and evaluating initiatives to improve well-being at work.
Jan Hennessy
Facilitator, coach counsellor with over seven years experience of working with care homes.
Mandy Hetherton
Facilitator, coach and action learning specialist, working with leaders to improve health and social care. 
Sarah Reed
MHL associate and contributor since 2010; facilitator, creative specialist and interactive trainer in dementia communication and relationship-centred care across adult social care.
Paul De La Haye
Former Operations Director of a nursing home. Keen to support providers in their use of technology to claw back time to spend with people living in homes.
Our Development Board
We are supported by a Development Board who provide great guidance, ideas and support, as well as an additional link into the School of Health Sciences at City, University of London.
Our current board members are: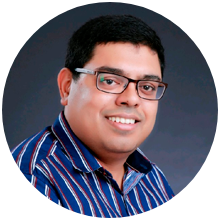 Blesson Thomas
A graduate of the My Home Life Professional Development and Support programme, Blesson manages an outstanding home for Fremantle Trust.
Blesson came to the UK as a qualified nurse in India, moving into social care and eventually a registered manager.
Outside of work Blesson has held national leadership roles within his church.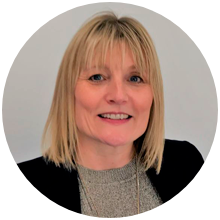 Catherine Holmes
 Catherine works for a care home provider with national responsibility for lots of different areas including quality, focused support for people who have dementia, new projects and change programmes.
Prior to working for Anchor, Catherine worked for business link as a regional leader, offering advice and support for small and medium sized businesses.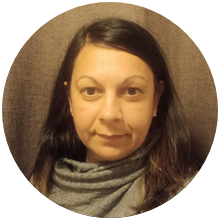 Sheila Sorby
Sheila joins the board whilst working as Associate Director of Nursing and Clinical for Leeds Community Healthcare NHS trust, having worked as a nurse for over 25 years in a number of different settings.
Throughout her career Sheila has worked alongside care homes, supporting projects relating to nursing in social care and collaborative approaches to learning together. Sheila brings personal and professional experience of care homes to the board.
Nick Acland
Nick's first involvement with MHL came when the Henry Smith Charity awarded My Home Life a five-year strategic grant in 2014. Nick has been the Director of the Henry Smith Charity (a grant making trust) since September 2012, having served as a Trustee of the Charity since 2007.
Prior to joining Smith's full time, Nick's career was in the commercial manufacturing sector. He held various general management positions in the specialist paper industry and most recently ran his own manufacturing business supplying the events and leisure industries.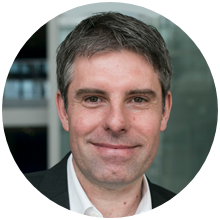 Matthew Such
Matt is the Chief Operating Officer and is responsible for leading a large professional administration team within the School of Health Sciences (SHS). He currently Chairs the My Home Life England Board.
Working with colleagues across City, University of London, Matt provides high-level management support for the effective operation of programmes and the associated student experience in the School. Matt is a member of the School Executive and Senior Management Team and supports the Dean with the strategic development of the School.
Matt has held senior roles in a wide variety of higher education departments, with experience of working for a Students' Union, Registrar's department, national complaints ombudsman and several Schools at City.
We'd love to hear from you - Contact us today