My Home Life is grounded in the real day-today experience of care homes but informed by the evidence-base for quality in care homes. We provide a range of training, research and consultancy to help deliver best practice emerge in care homes.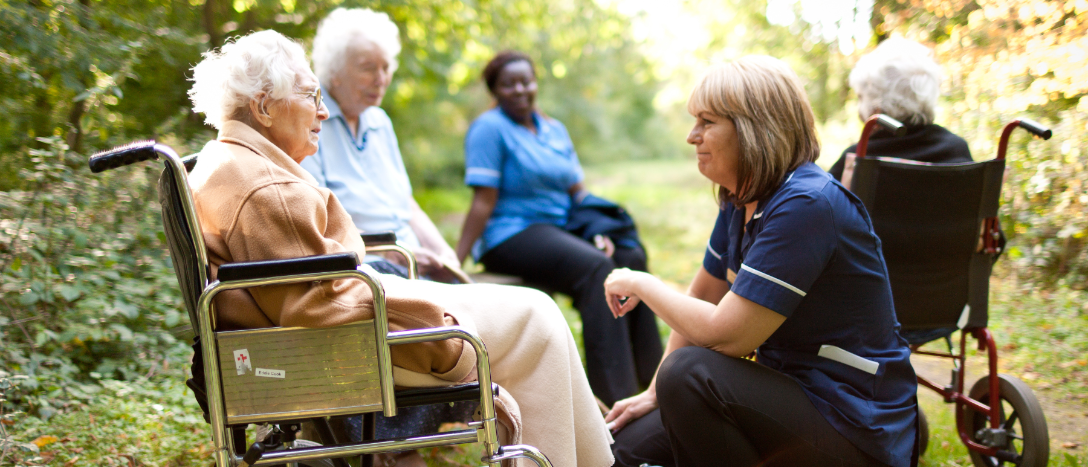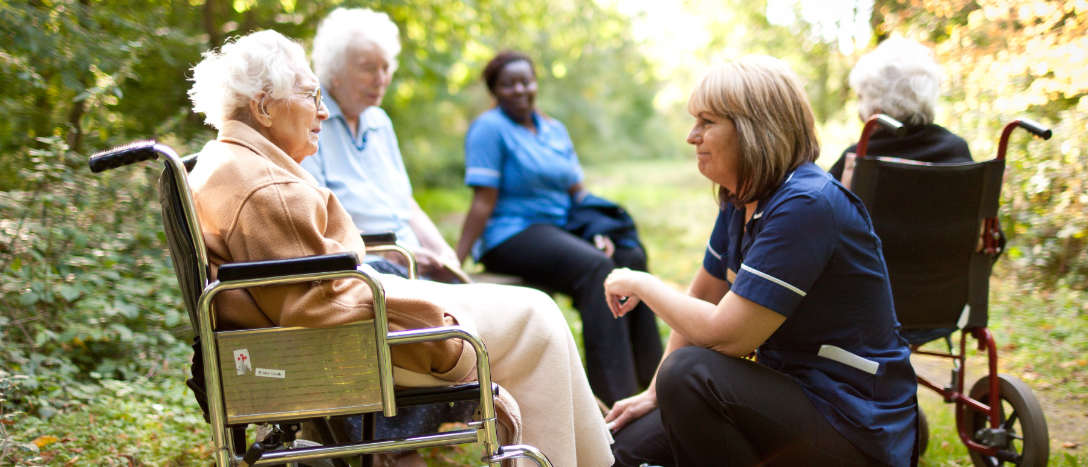 We work with you to create opportunities to develop reflective learning and insight. By identifying the actions necessary to implement the evidence base for best practice, we help you deliver care that is based on the My Home Life vision.
To be revised: We have a wealth of experience working with care homes to enhance relationships between residents, relatives and staff and also between care  homes and their local community, including the wider health and social care system.
My Home Life Transformation Package


–

– Leadership Support


–

– Community Development


–

– Integrated Care


–

– Community Engagement


– 

– Service Development
Bespoke packages of education, supervision and group support for staff.
Social Action
Activities to enhance quality of life in care homes
Network development and peer support
User and carer involvement in care homes
Disseminating evidence informed messages to the care home sector
Influencing work to help others work in better partnership with care homes
Spotlight on our My Home Life Transformation Package
Care home managers are pivotal to the delivery of quality. My Home Life has worked with over 1200 care home managers over the past 6 years. We support care home managers on their journey of personal and professional development so that they can be inspired to lead practice development in care homes. We do this by helping them to be evidence-informed, relational, appreciative and focused on action.
| SELF-REPORT AT END OF THE DEVELOPMENT PROGRAMME | AFTER |
| --- | --- |
| MY LEADERSHIP AND COMMUNICATION SKILLS HAVE INCREASED | 92% |
| THE QUALITY OF INTERACTION BETWEEN STAFF, RESIDENTS AND RELATIVES HAS INCREASED | 87% |
| THE QUALITY OF LIFE FOR MY RESIDENTS HAS INCREASED | 90% |
| INAPPROPRIATE ADMISSIONS TO HOSPITAL APPEAR TO HAVE REDUCED OVER THE TIME PERIOD OF THE PROGRAMME | 59% |
To explore any of these exciting opportunities or bespoke solutions, please contact us.