We are looking for new members to join our current national Advisory Group for Care Home Friends and Neighbours: Intergenerational Linking
** Please note the deadline for applications has now passed. If you would like to get in touch with us, please contact:  intergenerational.linking.1@outlook.com**
Care Home Friends and Neighbours: Intergenerational Linking is an exciting social action project that is linking together young people aged 5-14 from schools and youth groups with older people living in care homes. There are currently 11 local projects running across England.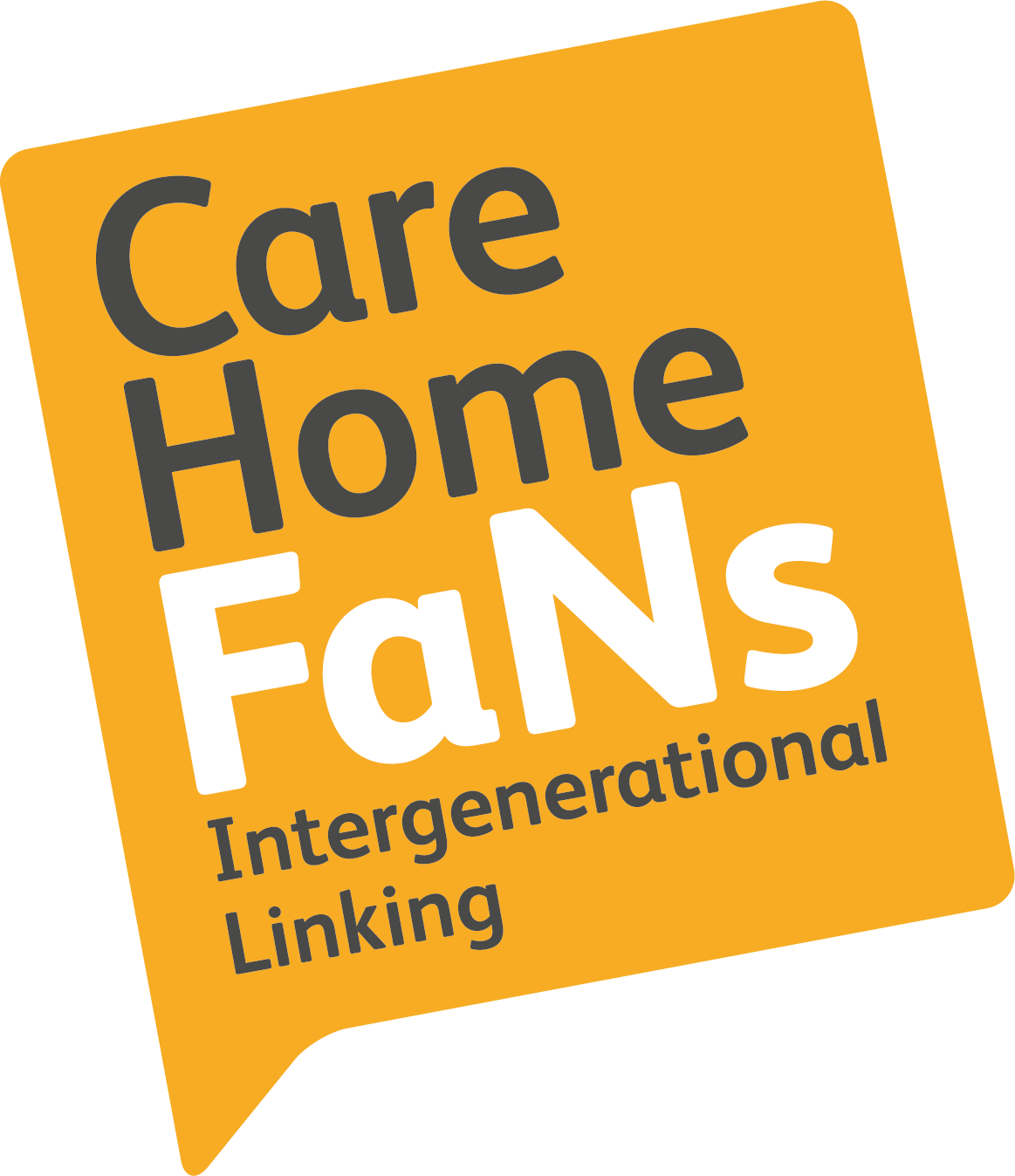 We hope that younger and older people will form meaningful intergenerational relationships that are mutually beneficial, and that long-term, sustainable links will develop between the schools, youth groups and care homes. See more info on the project homepage.
What does the Advisory Group do?
Through the expertise, experiences and perspectives of members, the national Advisory Group guides and supports the project team for Care Home Friends and Neighbours: Intergenerational Linking who are delivering this work in multiple locations across England.  The Advisory Group meets a few times a year, both in person and virtually. Reasonable expenses are covered by the national project fund.
Who should apply?
We are looking to expand our Advisory Group membership to:
those interested in intergenerational activity
and/or those with experience working with young or older people
and/or those with experience working within less socioeconomically advantaged communities
We also wish to focus on stronger representation from currently underrepresented groups, including minoritised groups such those from ethnic minority backgrounds and/or those who identify as LGBTQIA+ and/or those living with a disability.
We welcome applications from young people. If you are a school and have a pupil who might be interested, please get in touch with us and we can provide further support.