Regional events with Older People's Commissioner for Wales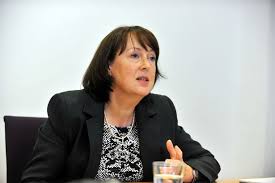 You are warmly invited to join us at our regional events this autumn hosted by the Older Peoples Commissioner for Wales.
These free events will take place in three venues for your convenience –
Wellington Centre, Rhyl           2 October 2015
Newport YMCA                           9 October 2015
Llanelli Library                         29 October 2015
The days will provide an excellent opportunity for you to hear from the Older Peoples Commissioner for Wales following on from her report into the quality of life for older people in Welsh care homes and to learn more about the work of My Home Life Cymru. As always with our events you will have the opportunity to network with other care home managers and to share good practice.
For further information please see our flyer.
To book a place please email:  mhlc@agecymru.org.uk stating your name, place of work and the best email address to contact you on.
MHLC regional seminars 2015 flyer and programme ENGLISH