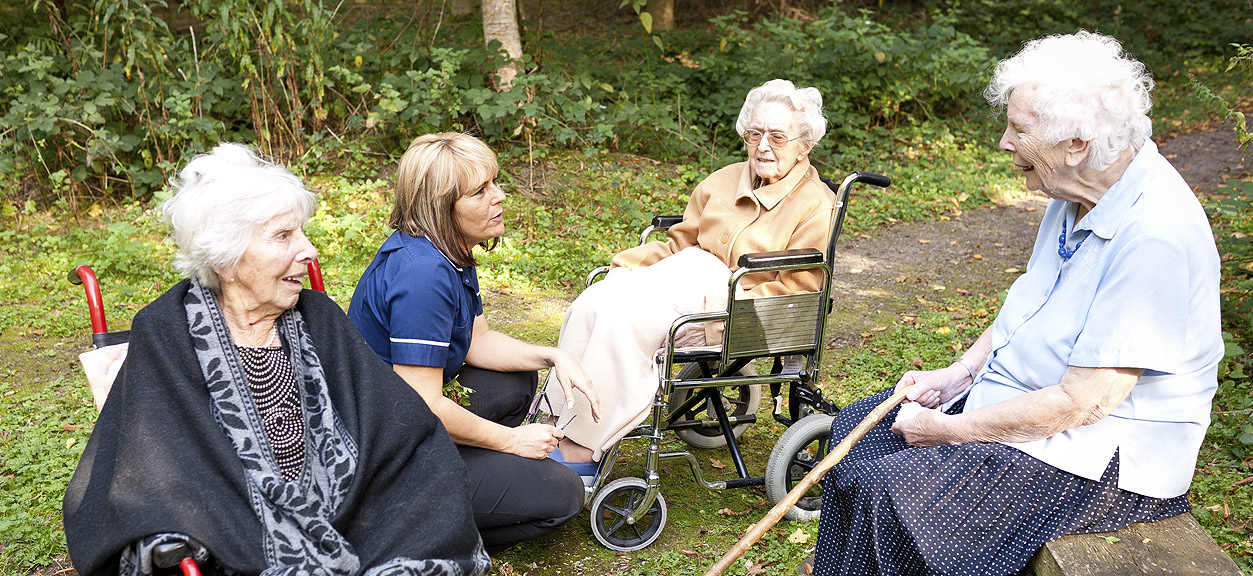 For Care Home Providers
We know that care providers often define their own ambitions, are highly innovative and can be great organisations to work in. We also know that the sector is diverse, multifaceted and complex. One size does not fit all.
We have a 15 year history of working alongside providers to support improvement in quality, with a focus on practice development, leadership support and adapting to change.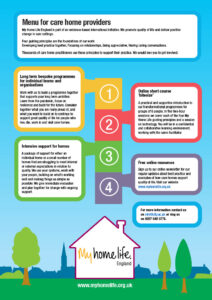 We have supported larger, medium and small providers over the last 15 years. Our focus is always to work with the talent you have, building on your internal vision with a practical and positive approach to change. We support managers and others working in care homes so that they can be inspired to lead practice development where they work. We do this by helping them to be evidence-informed, relational, appreciative and focused on action.

We build bespoke programmes depending on local needs but these always contain our four underlying frameworks with a focus on supporting quality, leadership and connections.
Our bespoke programmes are usually built around this menu for care home providers.
Some of the options we provide are:
Long term bespoke programmes for individual teams and organisations
My Home Life England 'Bitesize' – our online short course
Intensive support for homes
Here is some of the feedback we've received from people who have been through our programmes:
"MHL has helped me think about my strengths and weaknesses and has helped to increase my confidence in my role… I learned that when I take risks others follow. If I can be vulnerable and say what I am feeling, others are more likely to do the same… I learned that it's OK to say 'I don't know' and that I don't always have the answers to every problem. I don't have to be perfect. It's OK to 'fail' but to learn from the process and start again."
"I used to always comment to staff on what they had done wrong … now I tell them what they did well and think about what they could do to make things better…and prior to meetings and conversations – particularly those that I know may be difficult, I remind myself of the caring conversations and think how I will approach the subject."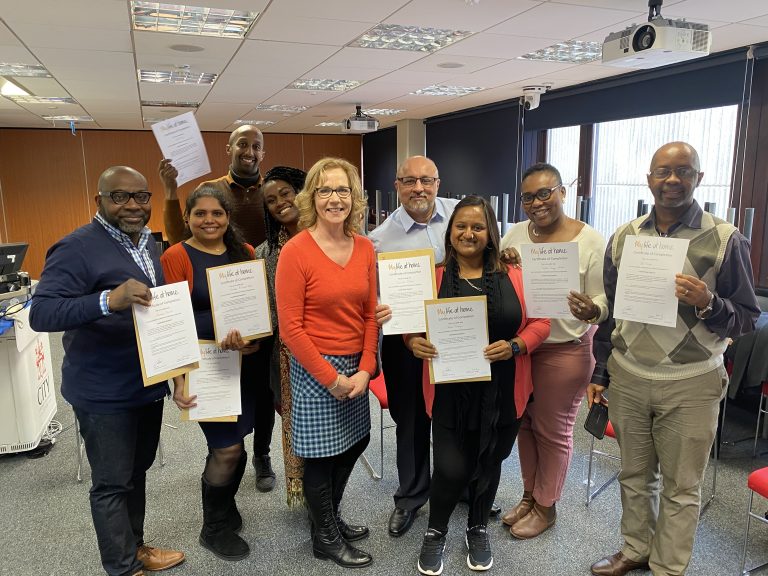 We'd love to hear from you - Contact us today