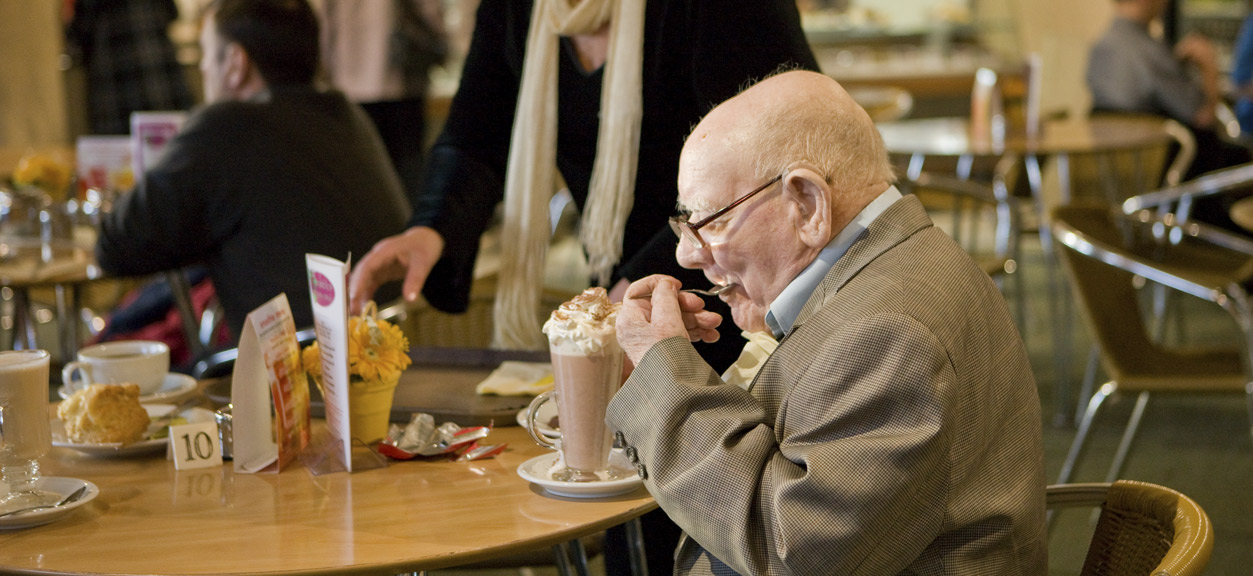 Support & Development Programmes
Building closer connections with the local community – we provide support for care homes to connect with local communities to improve quality of life, open doors and create connections to people, places and passions.
We have developed significant learning about what works well in community engagement in care homes. Care Home Friends and Neighbours (Care Home FaNs) is our well-established, research-based initiative which supports care homes to connect meaningfully with the local community, and vice versa. This programme recognises that community involvement and engagement needs to be supported and developed as part of 'how we do things around here'. This can be time consuming and is not as easy as it sounds. Our Care Home FaNs Support and Development programmes support care homes on this community engagement journey.
Through our approach we aim to provide:
Support for homes to widen networks and open up opportunities using our tools and resources, including links to our own dedicated network.
Consideration of the difference between a 'closed' and 'open' home and culture.
An opportunity for the local community to understand what living and working in a care home is like and the contribution they bring.
Support to create connections now, sustainable as communities adapt to the impact of the pandemic.
Participation in ongoing research which continues to develop evidence that community connections improves the quality of life for all involved.
Our course content has also been specifically adapted in response to COVID-19 and the need to help care homes and local communities rebuild confidence in connecting with each other, building on the great examples we have heard about and promoted.
We work with you to develop care home community champions in your local area. These posts could be part of the care home support and quality team, linking to volunteers with a defined role who can start to map community assets, home assets and use new IT and virtual systems to start this process. There are also strong links in this programme to social prescribing and community navigation.
We also have support programmes for care home practitioners to help them connect specifically with younger people and create intergenerational connections.
A example from one of our Care Home FaNs programmes
Care home managers and activity coordinators from 28 homes took part in North West London "Care Home Friends and Neighbours: North West London", funded by the Mercers' Company.
One of the co-created outputs of the course was this Community Engagement Companion – it contains contact details and examples that are specific to North West London, but many ideas can be transferable to other areas.
We'd love to hear from you - Contact us today