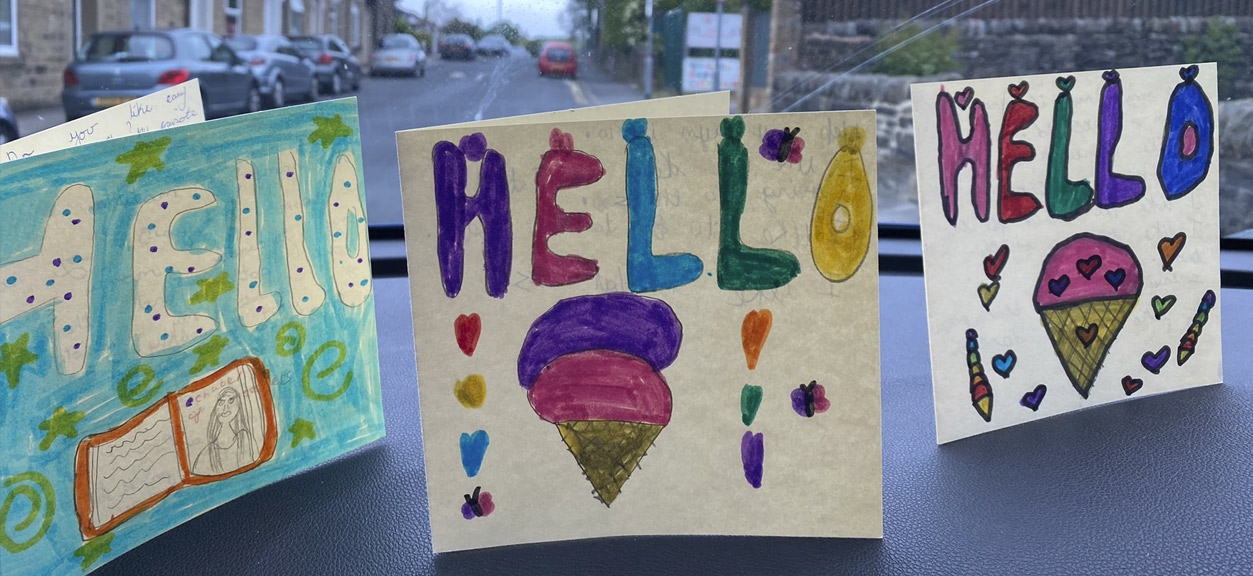 Our Research Study
Alongside the project we are conducting a research study, hosted by My Home Life England at City, University of London. The study follows the national England-wide Intergenerational Linking project and the 110 local intergenerational links that take place, beginning in September 2021.
The research study aims:
– To evaluate the overall Intergenerational Linking project, reporting back to funders
– To generate meaningful lessons learned to influence how future initiatives might be shaped
– To better understand how schools can link with care homes for older people effectively, what works and what does not
Together, these aims intend to contribute to the establishment of an evidence base to identify who benefits, how, and why, when it comes to Intergenerational Linking between school-aged children and older people living in care homes. 
The study will also explore the following sub-questions:
What forms does youth social action take within Intergenerational Linking?
How do different approaches used by local project leads contribute to effective Intergenerational Linking?
To what extent does Intergenerational Linking in care homes enhance quality of life for older people?
We'd love to hear from you - Contact us today