My Home Life has the support of the Relatives and Residents Association and all the national provider organisations for care homes across the UK.
In England, My Home Life is led by City University London in partnership with Age UK; the team is based within the Research Group on Quality of Care for Older People (QCOP) at City.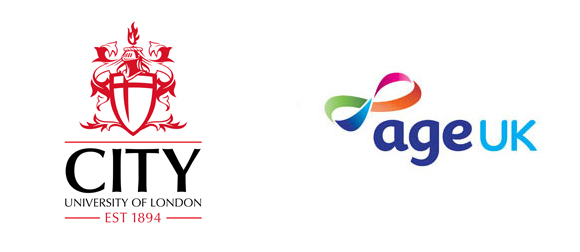 Our Social Action strand of work is supported through a five-year strategic grant from Henry Smith Charity.

In England, we have worked with 26 Local Authorities; our current Local Authority partners include:
Milton Keynes
Northamptonshire
South Derbyshire
Suffolk
Sunderland
Are you a Commissioner?
You can find out more about how we work with care homes and commissioners in the 'Working Together' section